영화 정보
667
Wide Angle
Social Criticism · True Story · Politics/Conspiracy · History
Country

Singapore

Production Year

2017

Running Time

80min

Format

DCP

Color

Color
Program Note
The size of the film industry and the number of film productions in Singapore is relatively small, but it has excellent directors. Historically and socially, this multicultural country has gone through a lot of ups and downs, and the conflicts and crashing among different cultures seem to be a resource for the creative movies of Singapore. In succession of the movie 7 Letters, made by seven directors including Eric Khoo, this movie, 667, was made to celebrate the 50th anniversary of the independence of Singapore. The Singapore Chinese Cultural Centre funded the production costs. Under Royston Tan's planning, five young directors representing Singapore participated in the project. The main motif is the connection to China and Chinese culture that has influenced Singapore economically, socially, and historically. Kirsten Tan acclaimed at many international film festivals in 2017 also participated. The ending credits contain the five directors' sincerest tribute to the late Kim Ji-seok, Korean Program Director, since he had a good relationship with Singaporean film society. (KIM Young-woo)
Director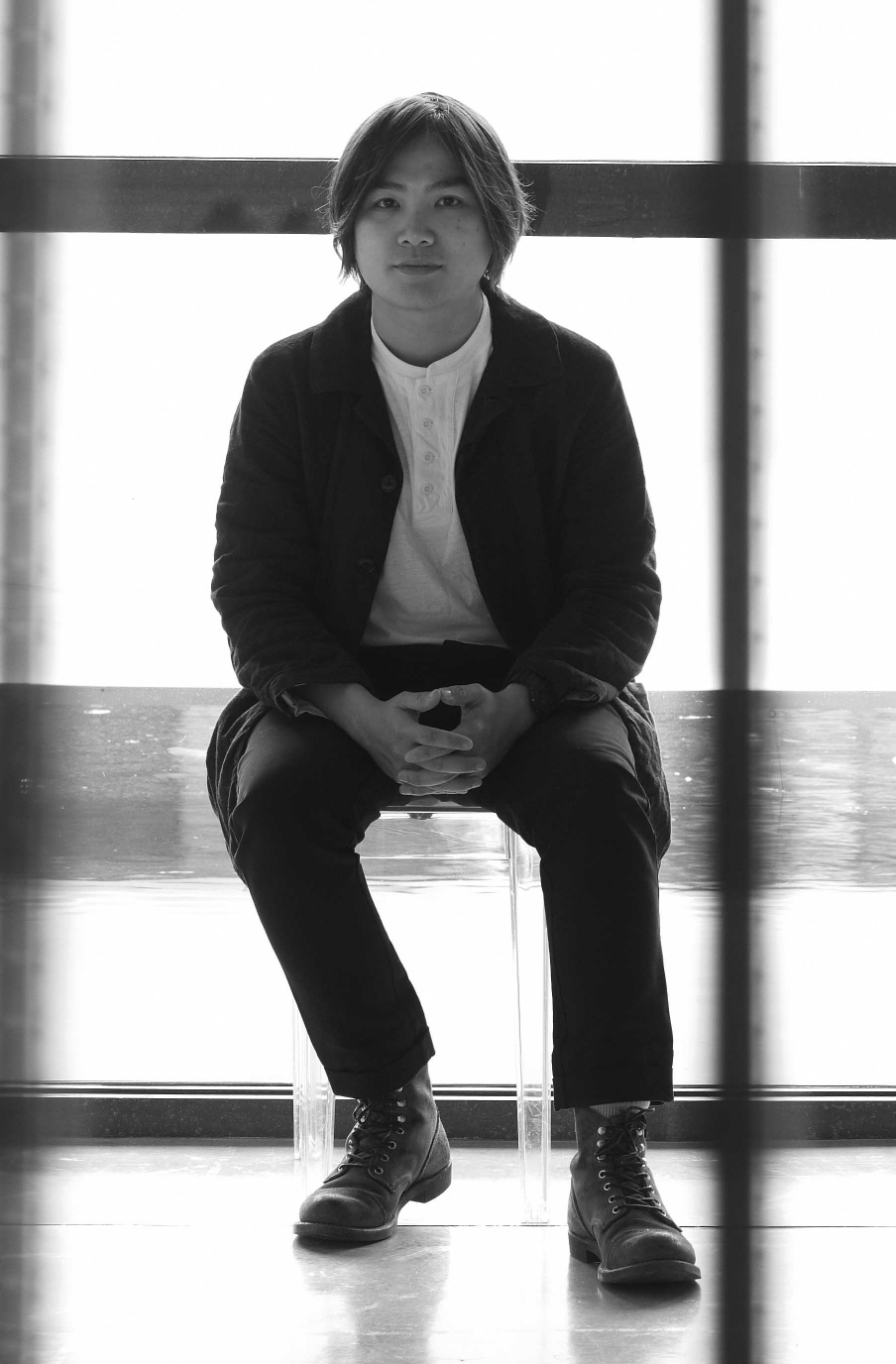 LIAO Jiekai
Artist, educator and filmmaker Liao Jiekai holds a bachelor's degree from the School of the Art Institute of Chicago and is the co-founder of independent film collective 13 Little Pictures. Often crossing the boundaries between artistic disciplines, his films include the feature Red Dragonflies (2010), and dance film The Mist (2016).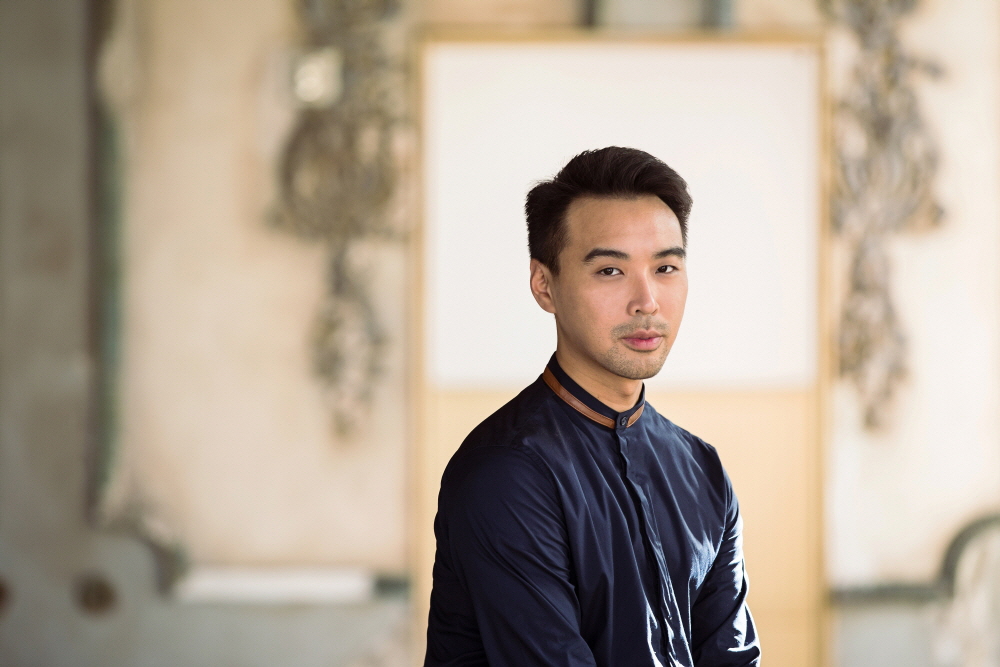 HE Shuming
Singapore's He Shuming studied cinema at the Puttnam School of Film & Animation at the Lasalle College of The Arts. He began his career in TV, multimedia, commercials and online media before completing a master's degree at the AFI. He's filmography includes National Day (2009), Labour Day (2010), La Bella (2013) and And the Wind Falls (2014).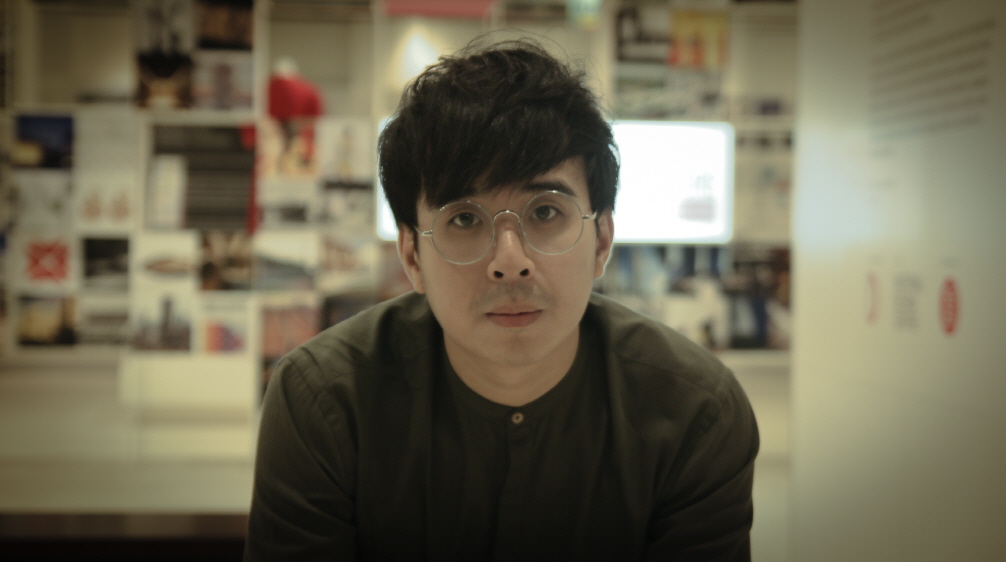 CHONG Jun
Emerging Singaporean filmmaker Chong Jun previously dabbled in theater and literature before turning his attention to cinema. His credits include his thesis film Aiden (2015) and co-directing on the dialect drama series Eat Already? 2 (2017).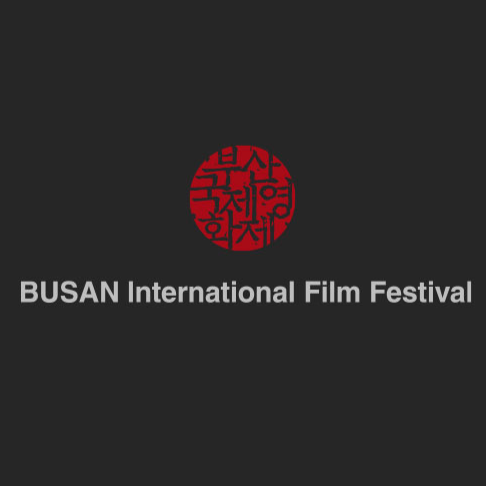 Kirsten TAN
Kirsten Tan is from Singapore. Singapore's Kirsten Tan is a director and cinematographer as well as a graduate of NYU's Tisch School of the Arts. She has had her films screened around the world at festivals such at Rotterdam, Toronto and Busan. Pop Aye is her feature directorial debut.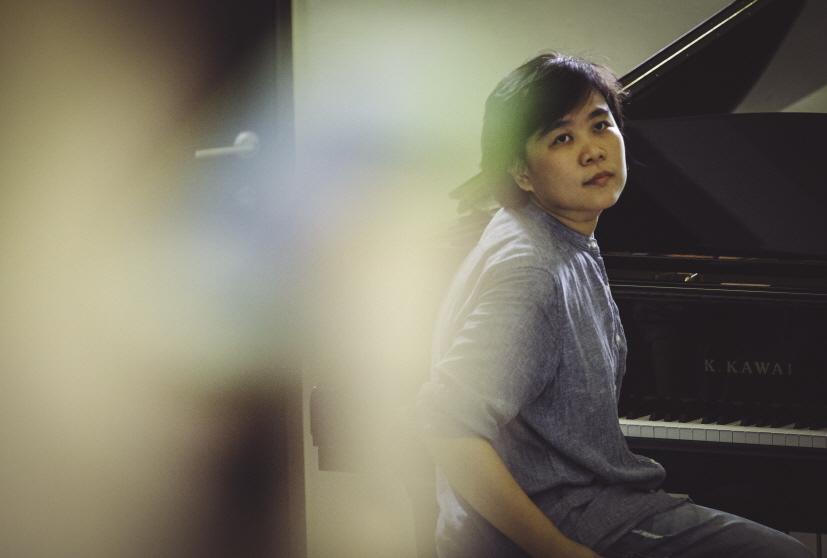 Eva TANG
Born in Singapore, Eva Tang has studied at the Univserity of Hong Kong and the UK's National Film & Television School. She is an award-winning author, and previously worked for Singapore's Lianhe Zaobao. Tang's films include While You Sleep (2002), the first Singaporean film to screen at Venice, Londres (2006), Solitary Moon (2010), and The Songs We Sang (2015).
Photo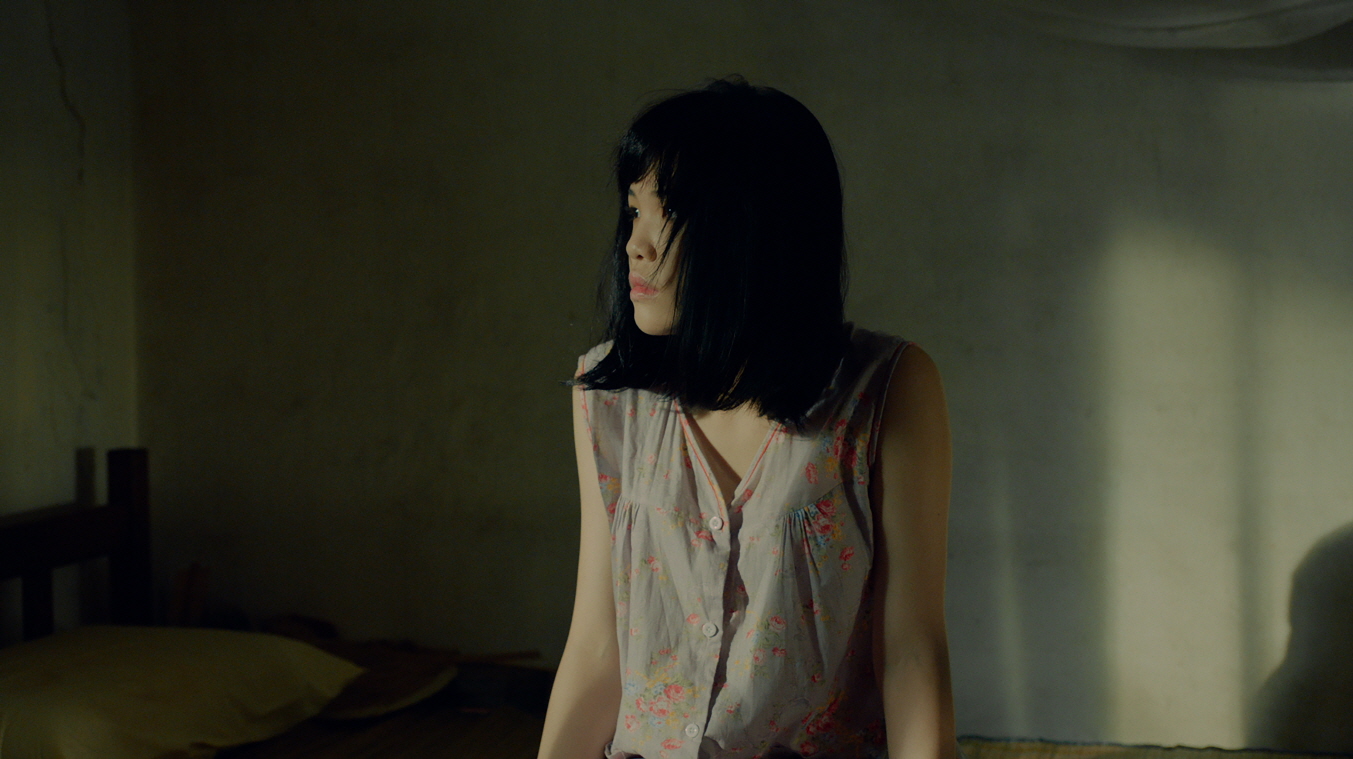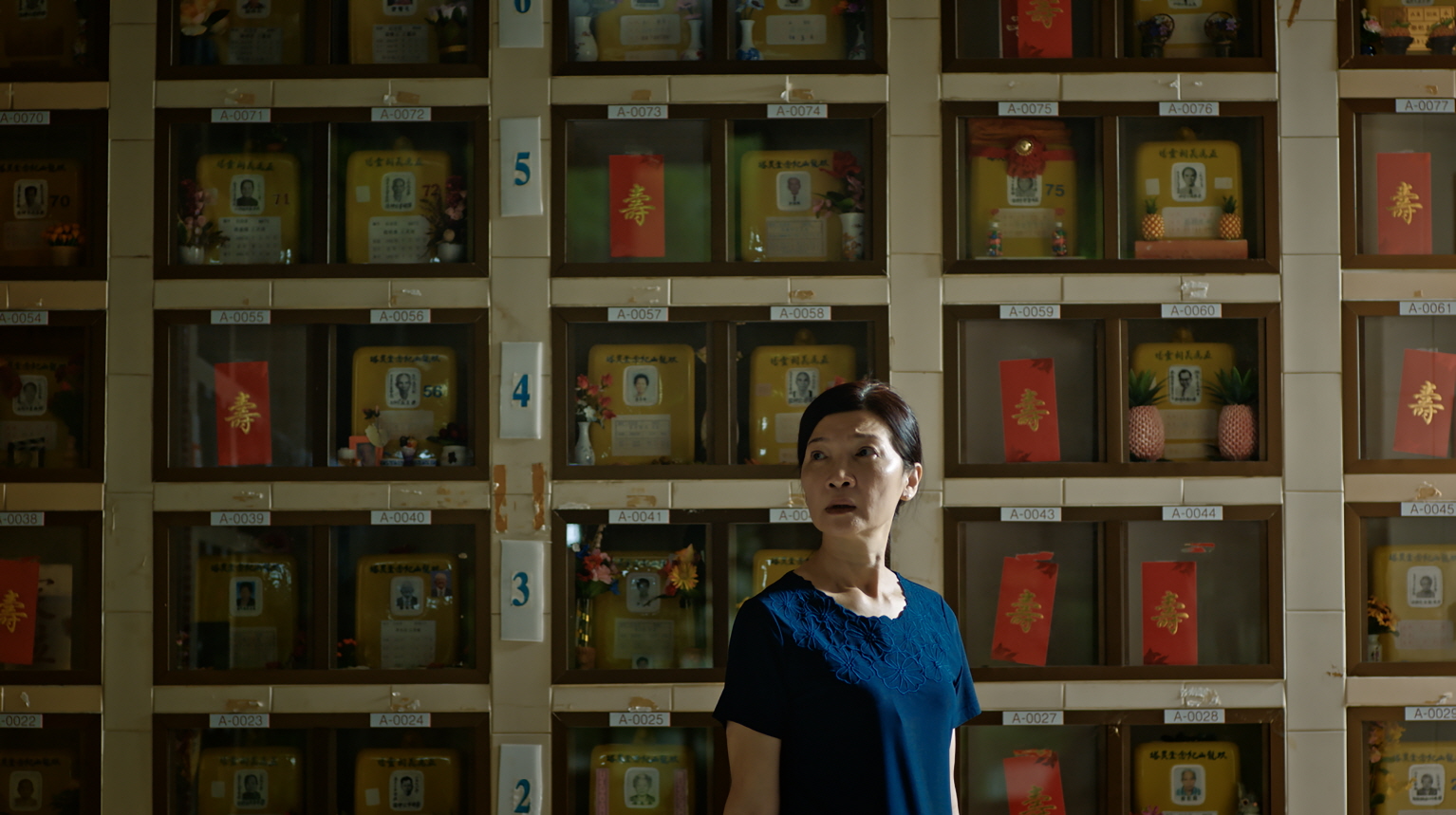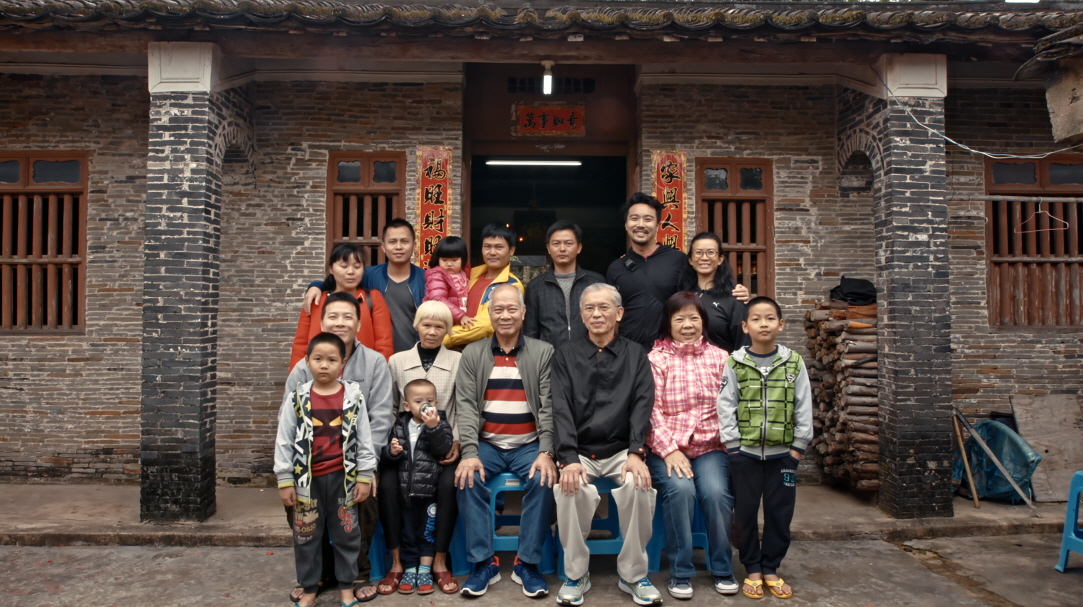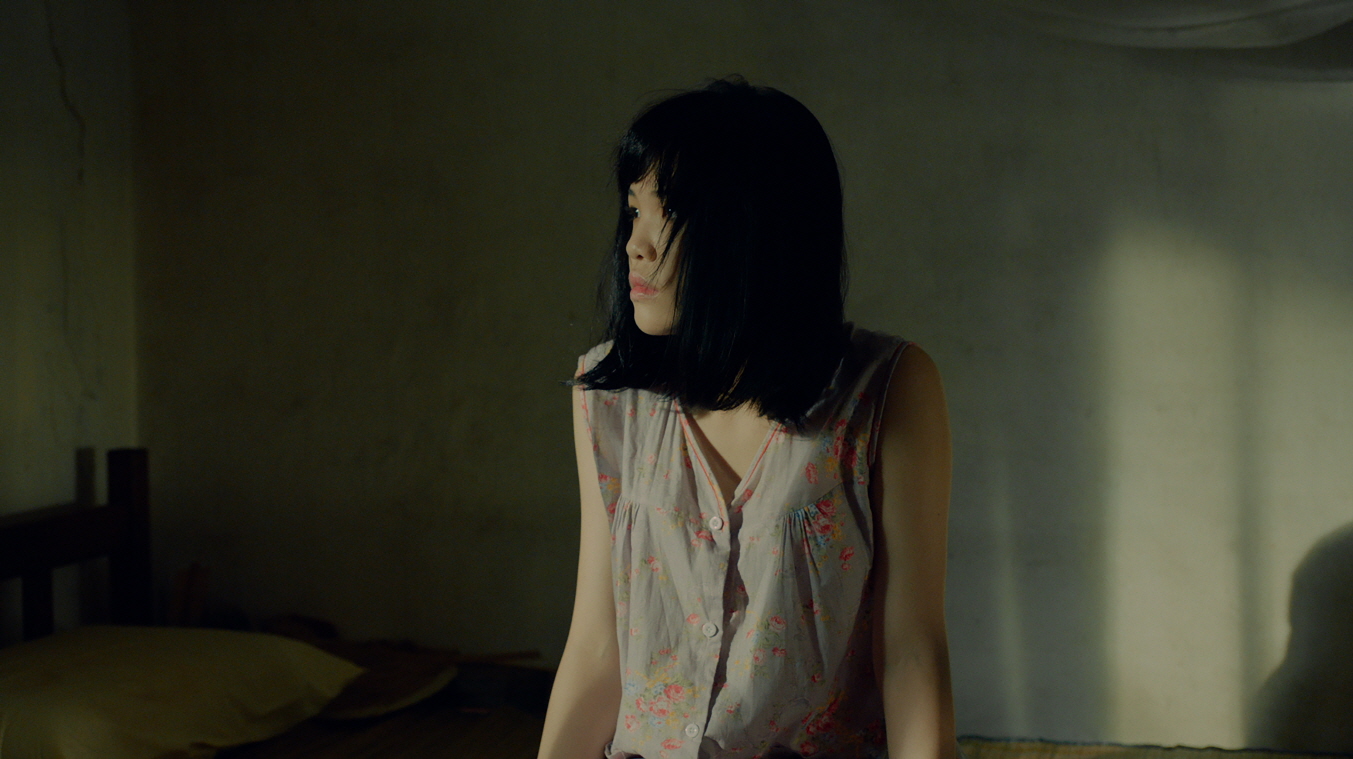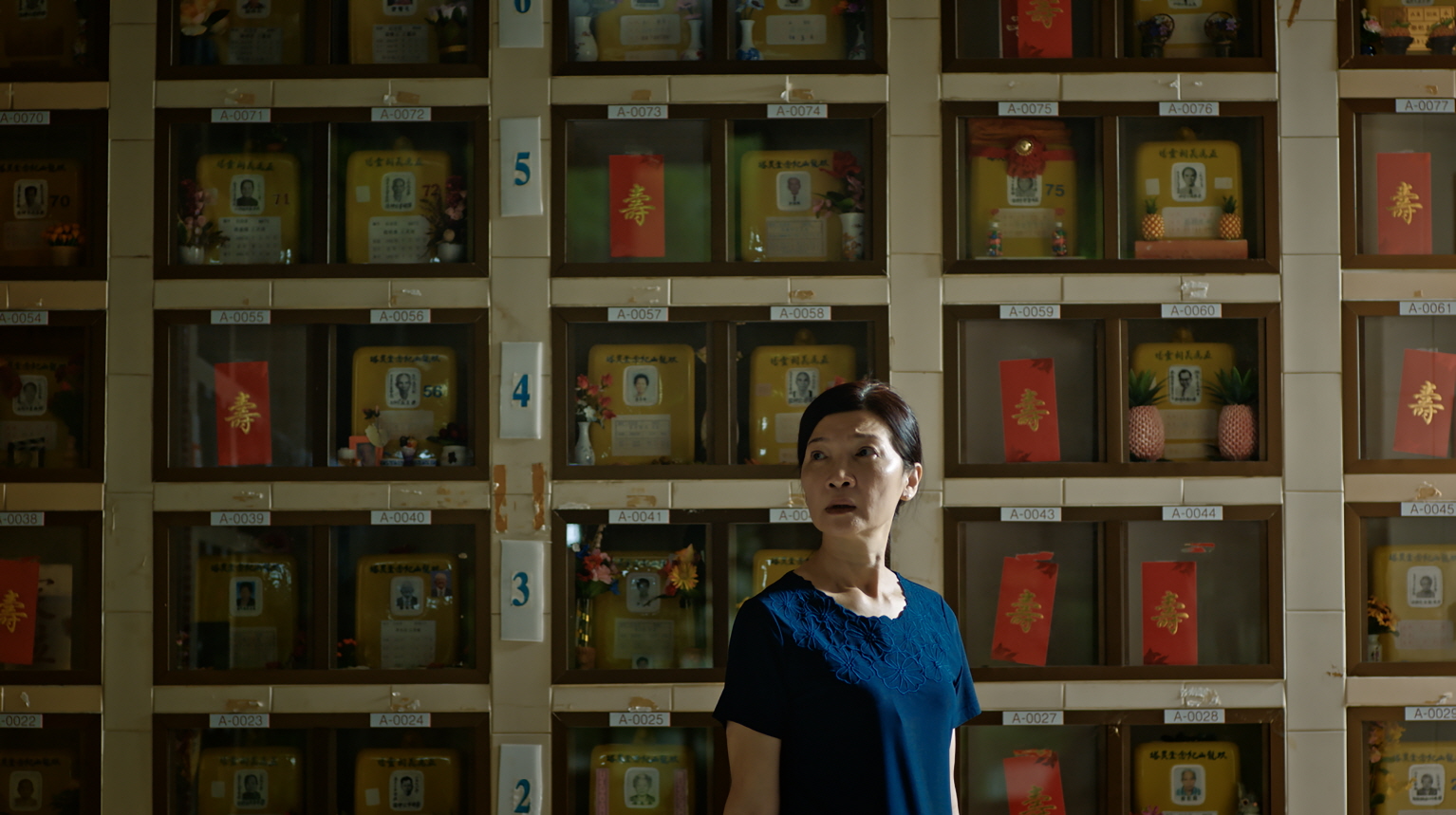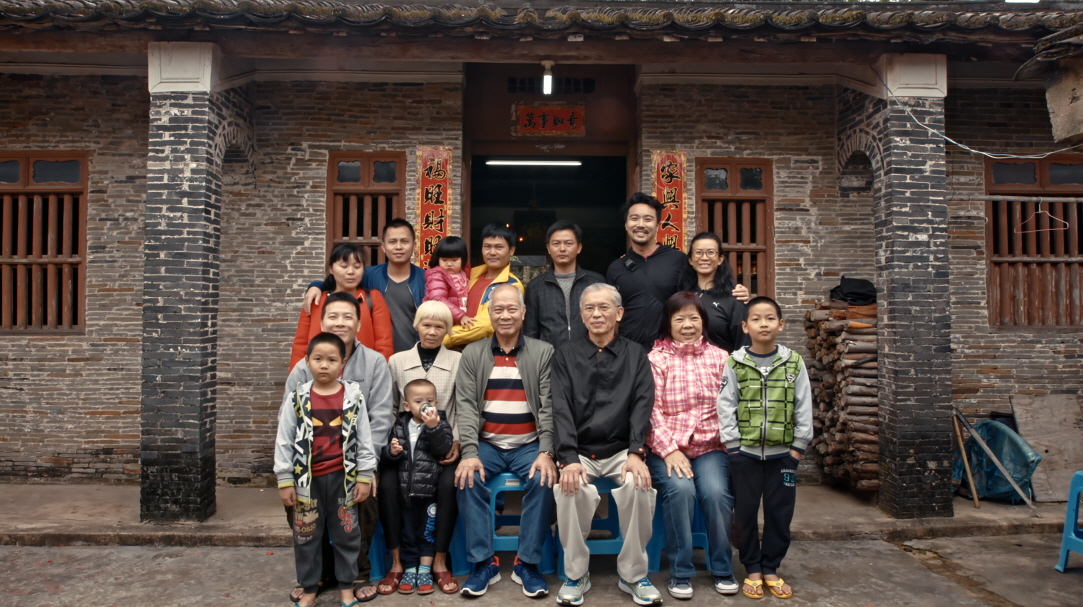 Credit
Director

LIAO Jiekai 리아오 지에카이, HE Shuming 허슈밍, CHONG Jun 총준, Kirsten TAN 커스텐 탄, Eva TANG 에바 탕

Producer

Fran BORGIA, Jia Yu TAN, Daniel WONG

Cast

Sherraine LAW, Benjamin TAN, Ee Fang CHUA, Mei Lang NG, Soo Hoon HO, Yuting HE, Hsiao Ling HSIEH, Tian LIANG, Melissa Hiu Tuen LEUNG, Yudi YAP

Cinematography

Hideho URATA, Wan Ping LOOI, LS LEANG, Tim CHEN, Amelia SU

Production Company CHUAN PICTURES
Singapore 11 YIO CHU KANG ROAD #05-27 S545679
karenkhoo@chuanpictures.com


World Sales CHUAN PICTURES
Singapore 11 YIO CHU KANG ROAD #05-27 S545679
karenkhoo@chuanpictures.com