영화 정보
BANGER.
World Cinema
Adventure · Crime/Violence · Psychology/Mystery/Suspence/Thriller · Music/Dance · Comedy/Satire
Country

Czech Republic

Production Year

2022

Running Time

111min

Format

DCP

Color

Color
Program Note
Alex needs a BANGER. He wants to become a successful musician and impress his girlfriend Sara, and in order to do so he has to record a "banger" with star rapper Sergei. When the plan to sell all his luxury clothes to raise money for the recording goes haywire, Adam resorts to the only trade he knows. Throughout the night he and his friend run across the city of Prague to sell drug cocktails, and then again run in panic to keep anyone from overdosing. The twenty somethings that were enthralled by Trainspotting (1996) are now in their forties, 35mm film cameras are replaced with an iPhone, and cassette tapes and CDs have given way to YouTube and TikTok. There is so much fun and thrill in this coke-packed drama, and the music that Alex and Sergei make is surprisingly not bad at all. (Karen PARK)
Director
Adam SEDLÁK
Adam Sedlák presented his feature-length debut, Domestique (2018), in the main competition section of the Karlovy Vary International Film Festival and won the Best New Director Award at the Sitges Film Festival. He also received two nominations for the Best Music and the Best Sound of the Czech Lion Awards winning the latter. Banger. is his second feature film and was introduced at the Karlovy Vary International Film Festival.
Greetings from the Director
Photo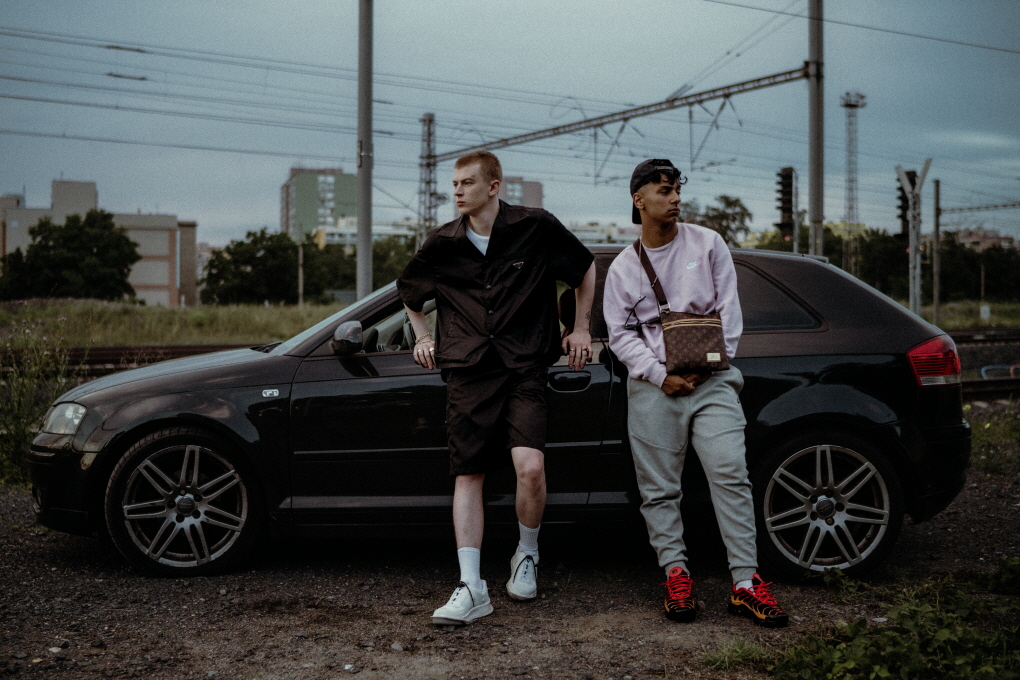 Credit
Director

Adam SEDLÁK

Producer

Jakub JÍRA, Krytof ZELENKA

Cast

Adam MIÍK, Sergei BARRACUDA, Marsell BENDIG, Jan RÉVAI, Anna FIALOVÁ

Screenplay

Adam SEDLÁK

Cinematography

Duan HUSÁR

Editor

imon HÁJEK, Jakub JELÍNEK

Sound

Jakub JURÁSEK

Music

Oliver TORR

Production Company Shore Points
Czech Republic
Narodni 60/28
krystof.zelenka@gmail.com