영화 정보
Lake and I
Korean Short Film Competition
Coming of Age · Women
Country

Korea

Production Year

2022

Running Time

13min

Format

DCP

Color

Color
Program Note
After Jeonghyun helps clean the bathhouse run by her friend Hosu's family, they take a bath together. Trivial conversations, vague concerns, and daunting future. Their day flows by like water. The director has an unusual talent for creating his own tone and mood without drama using water as a motif.
Director
©© 2022. Sohyun PARK All rights reserved.
PARK Sohyun
Born in Japan, Park Sohyun grew up in Korea and studied at the School of Film, TV, and Multimedia at Korea National University of Arts. She co-directed the short documentary, An Excuse (2017), with two others. She produced the music talk show "Women Gathered at a Forest" in 2019 and is currently working on a feature-length essay film Hydrangea.
Greetings from the Director
Photo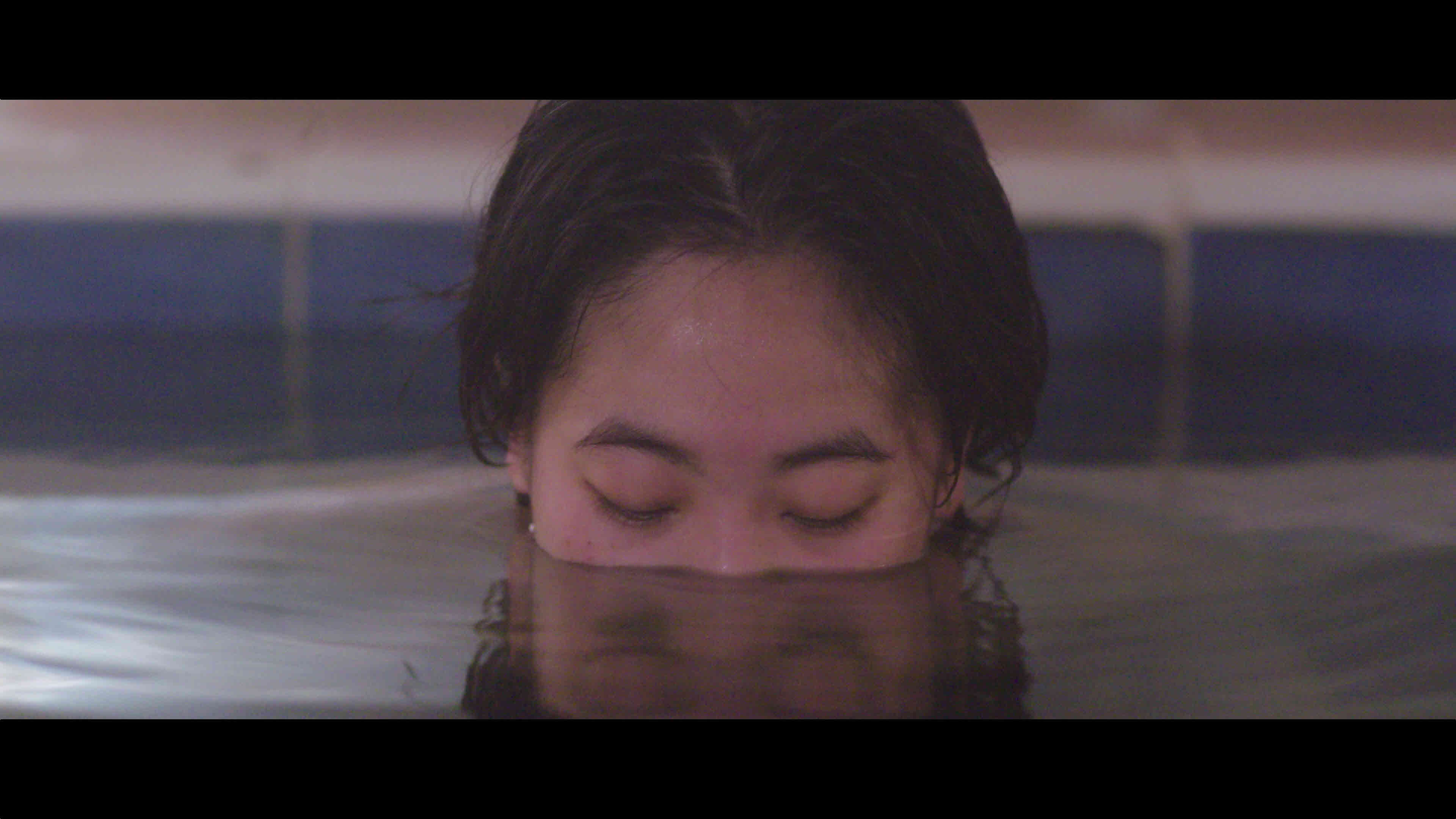 Credit
Director

PARK Sohyun

Cast

Eunjo LEE , Junghyun LIM

Screenplay

Sohyun PARK

Production Design

Seoyoung YEA

Editor

Sohyun PARK

Sound

Dongju PARK , Hanna CHO

Music

JIGO

World Sales FILMABLE
Korea 3F, 42, Changgyeonggung-ro 16-gil, Jongno-gu, Seoul
film@filmable.co.kr