영화 정보
Thousand and One Nights
New Currents
Crime/Violence · Love/Romance · Psychology/Mystery/Suspence/Thriller · Women
Country

Japan

Production Year

2022

Running Time

126min

Format

DCP

Color

Color
Program Note
Tomiko, a middle-aged woman, waits patiently for her husband, who disappeared thirty years ago, to return. She lives alone in a declining fishing village, and continues to search tirelessly for her husband. One day she meets Nami, whose husband has also disappeared. Nami asks for Tomiko's help to get her husband on the list of "Special Missing Persons." Tomiko sets out to help Nami, but by the time the paperwork is ready, Nami says that she wants to forget her husband and make a fresh start. Thousand and One Nights provides a critical look at these two women's contrasting choices. More notable than the content of the film, though, is its remarkably forlorn tone. All the characters have either lost or are losing someone. None of them can win against time. Thousand and One Nights is a film that uses original means to whisper the secrets of time. (NAM Dong-chul)
Director
KUBOTA Nao
Kubota Nao was born in 1960 in Kanagawa, Japan. He started his career as a TV director in 1987 and has made over 100 TV shows and video works so far. In 2007, he received the Trailblazer Award at the MIPDOC, a contents market for documentaries. His first feature film, Ieji (Homeland, 2014), premiered as part of the Panorama section of the Berlin International Film Festival. Thousand and One Nights is his second feature.
Greetings from the Director
Photo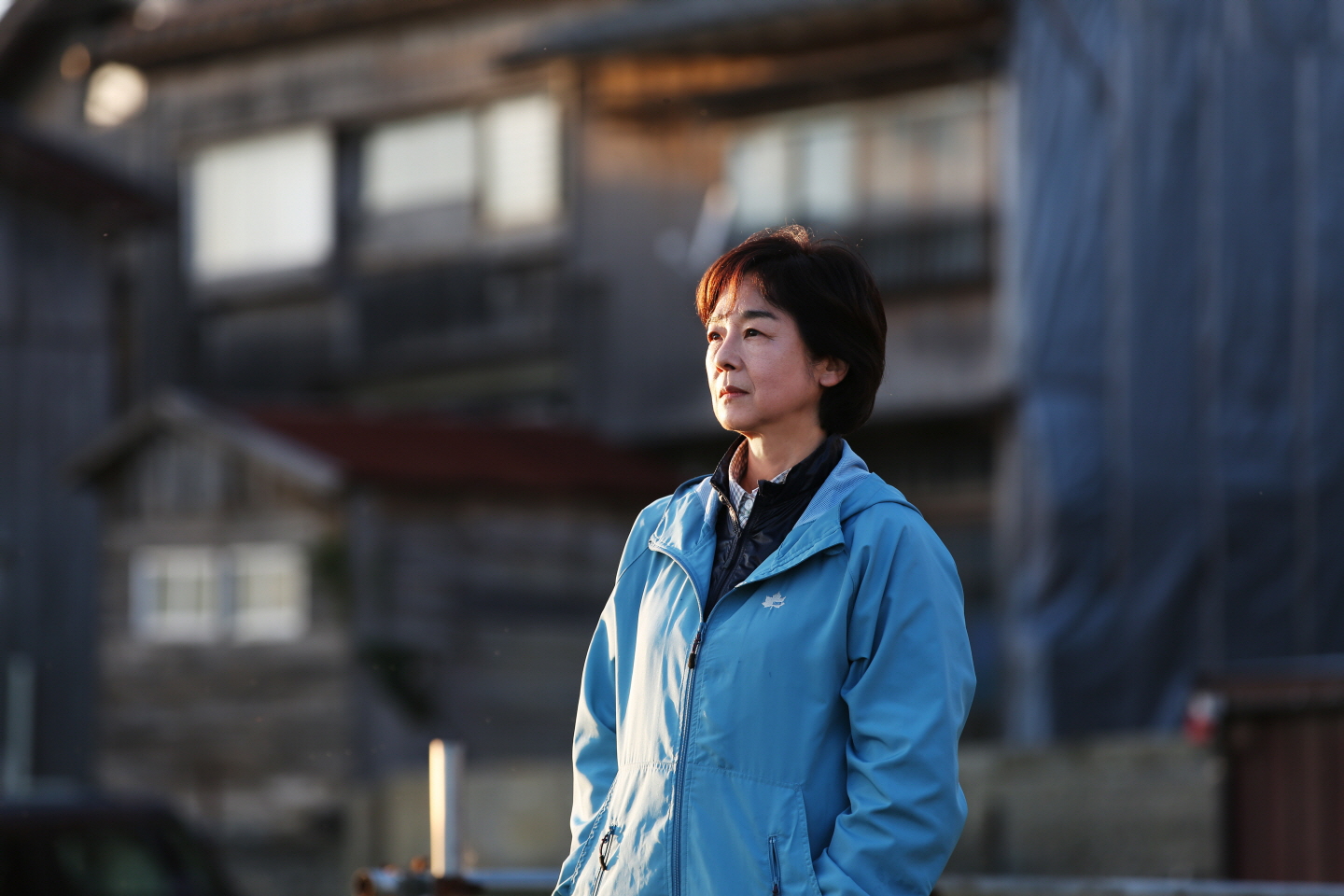 Credit
Director

KUBOTA Nao

Producer

Yuji SADAI

Cast

Yuko TANAKA, Machiko ONO, Dankan , Masanobu ANDO

Screenplay

Kenji AOKI

Cinematography

Yutaka YAMAZAKI

Music

Yasuaki SHIMIZU

Production Company Bitters End, Inc.
Japan
2F, 3-26-10 Shibuya, Shibuya-ku
international@bitters.co.jp


World Sales Bitters End, Inc.